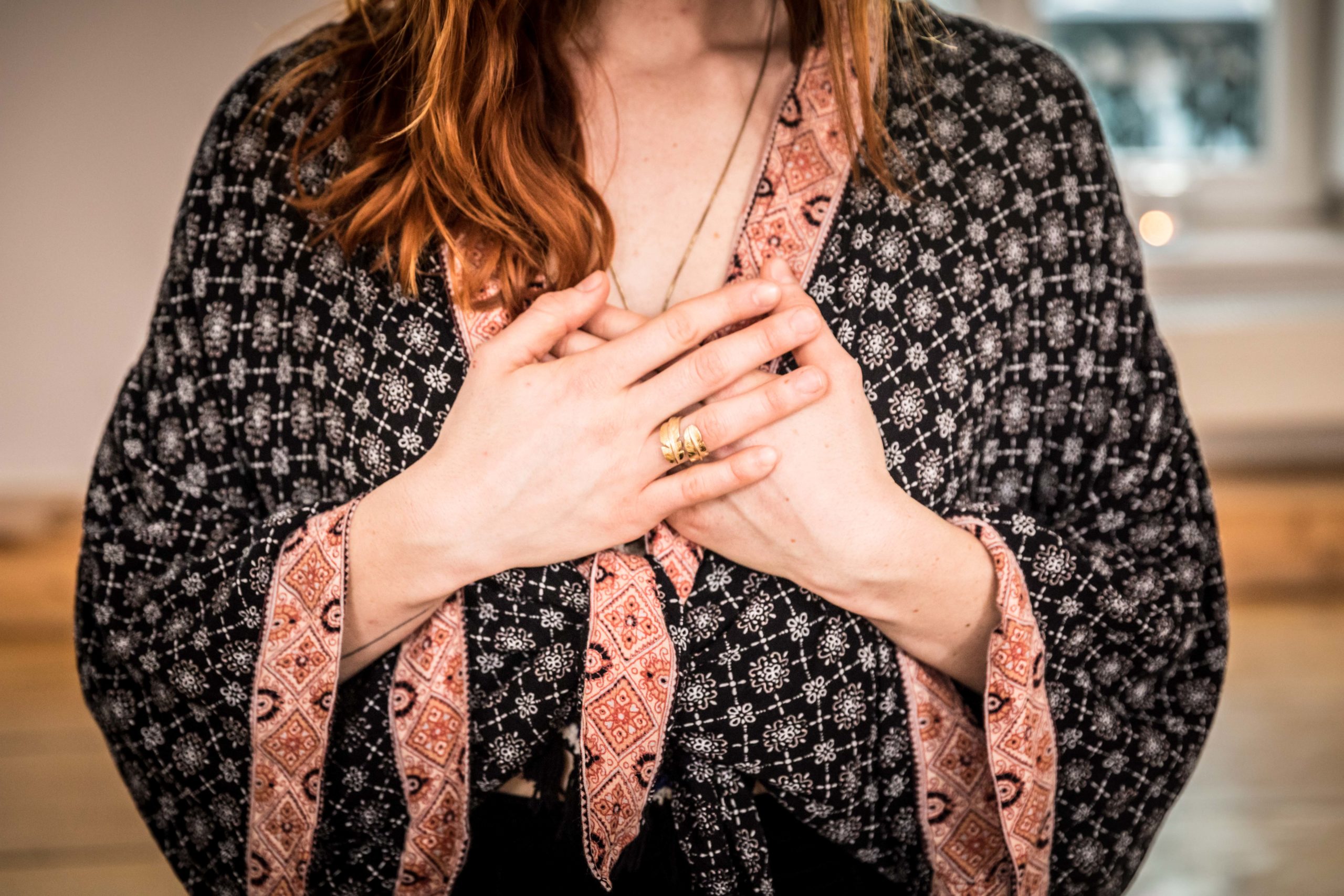 VIRTUAL KAP SESSION
KAP is also possible from a distance, because the energy is not bound to space and time. In the safe space of your own home you can feel the energy flowing in the virtual kap session. If you have not yet experienced kap yourself, I advise you to first come to one of my presence classes to experience activation of kundalini in person. In order for the technique to work properly during the session, you should pay attention to the following things:
Log in with a laptop if possible and connect the charging cable to avoid unwanted interruptions. Tablet or smartphone are rather unfavorable, since the camera angle can be adjusted only with difficulty.
Find a place where you are undisturbed and you have enough space so that your entire body is visible on the camera.
Connect a speaker so that the sound quality is comfortable for you.
With love
Lina